Introduction
We're really excited by the possibilities and potential of people working together in full and well-synchronised concert. Yet, in many organisations and workplaces today, the collective music of teams can still sound less like a delightfully synchronised performance and more like an awkward early rehearsal. Most often, our experience suggests this situation stems from various forms of lost connection.
For organisations to leverage the enormous power of connection, the following conditions must exist:
Each individual member has a clear line of sight from their role to what the organisation is all about. They must understand the mission and the people they serve. They know how their contribution counts and they regularly get the chance to feel meaningfully proud of it.
The innate talents of each individual are well aligned and connected to their work. They have the opportunity to give of their best through their work.
The members of the organisation are inspired and united in support of authentic leaders who they have come to believe in (and vice versa).
The work is designed to connect with the humanity of the people who perform it. People dare to bring their hearts and souls to work and the organisation shows genuine and attentive compassion for them.
Team members are empowered to work confidently and collaboratively within a climate of inclusion, trust and mutual respect.
Individual and collective learning is promoted and ensures the sustainability of positive organisational results.
Organisational ambition is shared widely and connects to the targets and quality measures of each individual's work.
We're confident these connections can be formed. It's not always easy to do but the payoff is eye-wateringly compelling. Such connections aren't a mere nice to have, they will show through in productivity, quality and the bottom-line. If you sense there's a gap between your organisation's current state of connectedness and how it should be, we'd welcome a chance to help close it.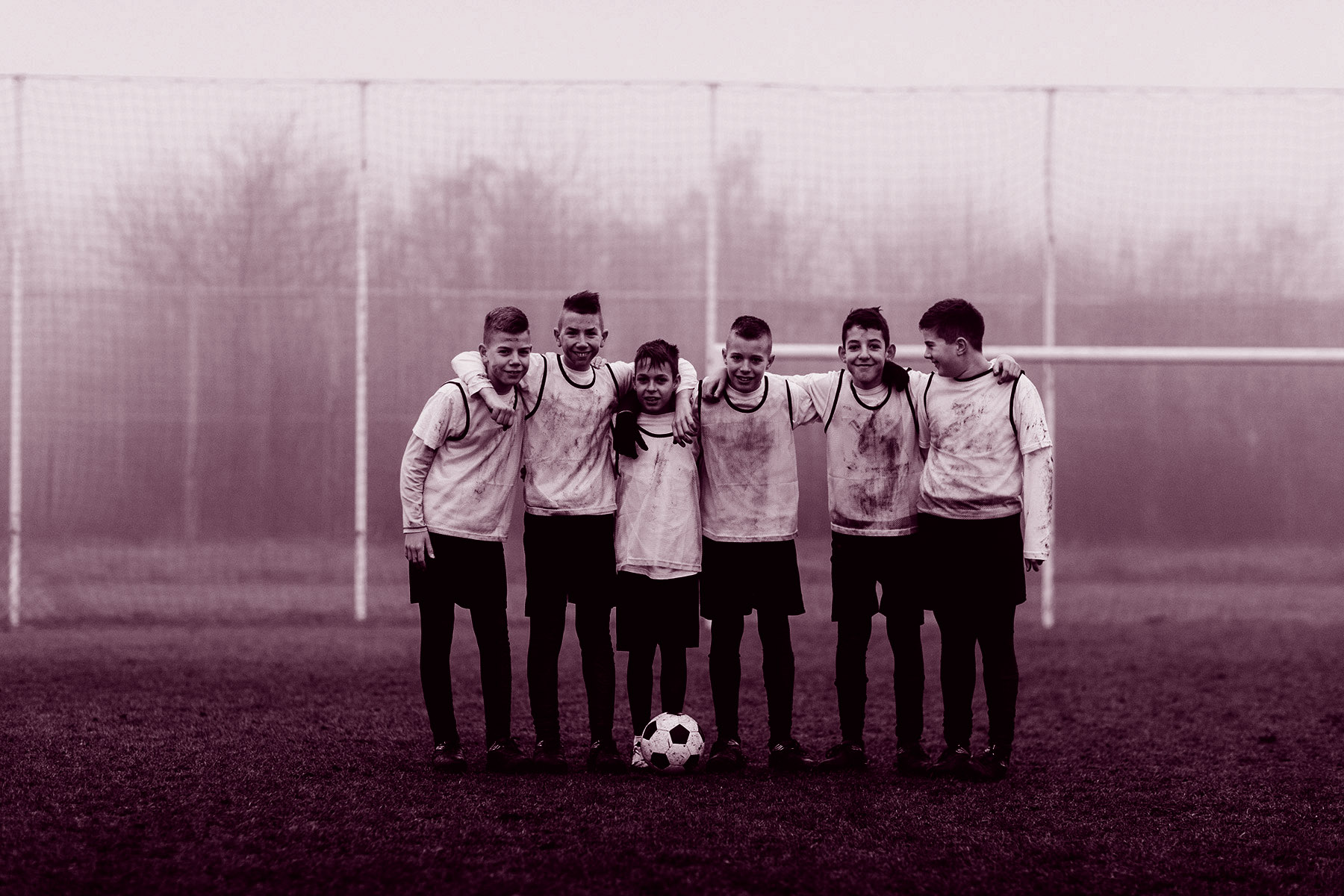 More of us services
Here's our menu of dedicated and customised services for leaders and members of groups, teams and organisations:
Consulting support
(to CEOs, Senior Leadership and HR Managers)
Authentic leadership (coaching & consulting)
Building deeper connections within the leadership team
Leadership that builds discretionary effort
Identifying and assessing the drivers of employee engagement
Effective communication for employee engagement
Impactful communication to support a change programme
Wellbeing as a competitive advantage
Communication and deployment of strategy/strategic plans
Candidate screening processes for optimal recruitment appointments
Designing an effective employee workshop or leadership conference
Consulting and training support
(to CEOs, Senior Leadership and HR Managers)
Strengths-based leadership
Strengths-based teamwork
Strengths-based partnership
Strengths-based personal development
Leading for employee engagement
How wholehearted leadership works
Employee recognition & appreciation practices to support engagement
Design of team building / team engagement events
Guest speaker – building employee engagement, leveraging strengths of people at work, humanising work for better results
Finding the 'power of your voice' for new and emerging leaders
Individual employee support coaching services
Independent strengths-based coaching and mentoring
Mentoring in support of a personal development plan
Strengths-based coaching and new work search coaching for outplaced employees
Get in touch
If you want to explore your possibilities, we're here.
Please complete the form below